Christmas 2015 is different for those who have been fans of Lego toys from Shell gas stations. Yes, that is because Lego broke its ties last year with the giant Shell Corp. after constant pressure from groups especially Greenpeace International against its Artic drilling activities. It was a big victory for the environment but at the same time a sad loss for us parents who get our chance to buy cheaper genuine Lego toys after filling up.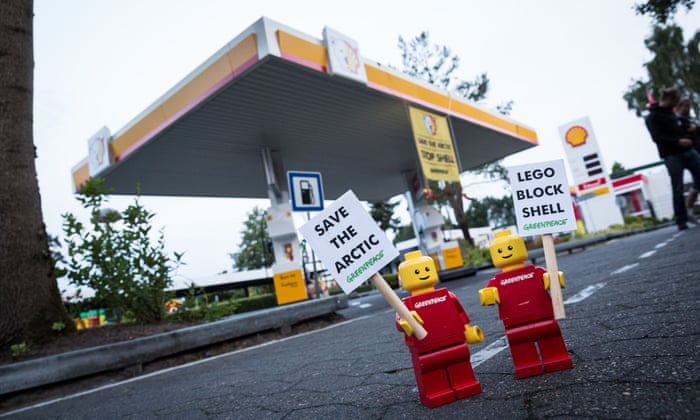 It's not entirely true though for our son.
Well, naughty or nice, Marcus got one this December from Santa Claus. It's from the Santa Claus who bought the stuffs last year and waited for the right moment when he runs out of idea on what to give next. And it happened.
Yesterday, Santa skipped our home, or didn't get the opportunity to sneak his way to Marcus' red sock, so this morning he makes up for it with an F12 Berlinetta.
I don't know if Santa still has more left but I heard Mrs. Claus said there's one more. Let's see what Marcus gets in the next days.
***
There is good news. Shell Corp. eventually pulled out its Arctic drilling activities after realizing there is no long term potential in the area or probably after encountering radical Santa's elves who got annoyed by the noise and threatened a lifetime of zero gifts for the sons and daughters of all Shell employees. Now we wonder if we will soon see the return of Lego-Shell partnership. Make the answer 'yes' please.
***
Mood: 2/10 Honks! (The building game begins tomorrow. This isn't Minecraft this time but it could like a villager's house.)